Get dressed by Rony & Yelda was started by two friends, Rony Visser and Yelda Isbilir. We have always been following the latest fashion trends, so we decided to turn our passion into a business. We hope that you will love all the items as much as we do.
It is a dream for the both of us that we hope to achieve, and with these items we are very excited to share this chapter with our lives with you.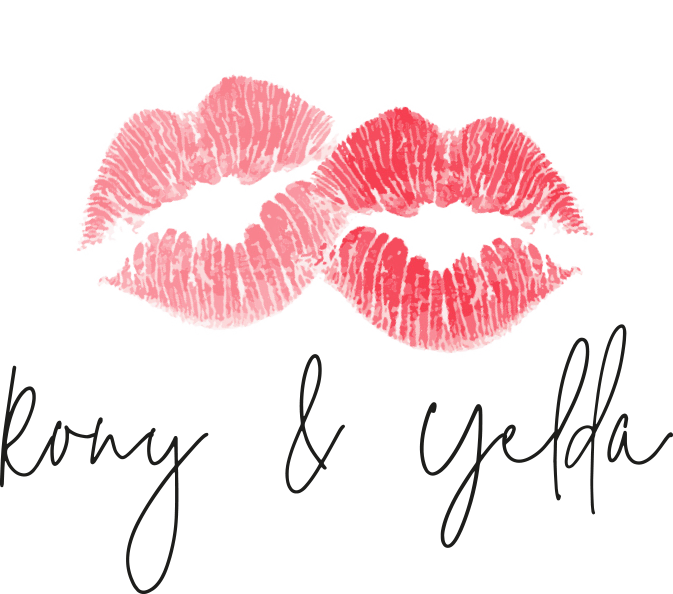 Winkelwagen
Geen artikelen in winkelwagen.